A Loving Conduct
Marking 30 Anniversary of Carnal Israel:
Reading Sex in Talmudic Culture
A conversation between Dr. Hannah (Omri) Ben Yehuda and Prof. Daniel Boyarin
August 24, 2023, 19 h, Katholische Akademie Berlin
Image from the cover of Carnal Israel
A conversation between Dr. Hannah (Omri) Ben Yehuda and Prof. Daniel Boyarin
August 24, 2023, 19 h, Katholische Akademie Berlin
In 1993 Daniel Boyarin has published his first big success in Talmudic research. Carnal Israel: Reading Sex in Talmudic Culture was to become another brick in his enterprise of defining rabbinic culture against the backdrop of the Bible, the Greeks and the modern Nation State. In this conversation, we will return to that work which perhaps one can in retrospect define as a discourse about love, in marriage and partnership but first of all a discourse of love for the body and its conducts.
Stream on Youtube
Attend the event online
August 24, 2023, 19 h
Participants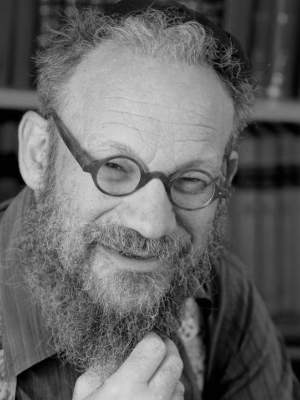 Prof. Daniel Boyarin is Taubman Professor of Talmudic Culture and rhetoric, UC Berkeley, ret. He has been an NEH Fellow (twice), a Guggenheim Fellow, a Fellow of the Institute for Advanced Studies in Jerusalem, a holder of the Berlin Prize at the American Academy in Berlin and a Ford Foundation Fellow. He spent the academic year 2012–2013 as a fellow of the Wissenschaft Kolleg in Berlin and was a von Humboldt Forschung Preisträger at the FU Berlin in 2017. He is a fellow of the American Academy of Arts and Sciences since 2006.
Boyarin has written extensively on talmudic and midrashic studies, and his work has focused on cultural studies in rabbinic Judaism, including issues of gender and sexuality as well as research on the Jews as a colonized people, and lately, colonizing people. His most recent research interests centered primarily around questions of the relationship of Judaism and Christianity in late antiquity and the genealogy of the concepts of "religion" and "Judaism." Lately he has been thinking extensively about diaspora as a political/cultural ideal. His most recent book is The No-State Solution: a Jewish Manifesto, Yale University Press, 2023.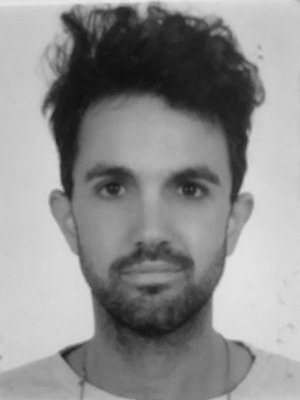 Dr. Hannah (Omri) Ben Yehuda is a scholar of Modern Jewish Literatures in the University of Lille. The author of two books, her collection of essays (edited in collaboration with Dr. Dotan HaLevi) Israel's Heterotopy: Gaza in Israeli Politics and Culture will be published in summer 2023. She currently works on The Bibibook: The Politics and Magic Making of Benjamin Netanyahu.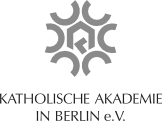 #intellectualdiaspora is an initiative by the Katholische Akademie in Berlin e.V.