Alte Sprache,
Neue Sprache
Die Bibel und das
Moderne Hebräisch
10. Januar 2023, 19 Uhr, Katholische Akademie in Berlin
Alte Sprache, Neue Sprache – Die Bibel und das Moderne Hebräisch
Wer sich mit dem Dialog der Religionen beschäftigt, kommt nicht umhin, sich dann und wann Gedanken über die Sprache zu machen, in der wir miteinander reden.
Grundlage der drei sogenannten abrahamitischen Religionen Judentum, Christentum und Islam ist der Text der Hebräischen Bibel. Gerade über die christliche und die muslimische Interpretation dieser Textsammlung sind viele Formulierungen in die Sprachen der Welt eingeflossen, die aus dem Kontext der altisraelitischen Sprache und Kultur stammen. Die Bibel als Grundtext der jüdischen Tradition ist sprachlich immer lebendig geblieben – und so konnte es Yehuda HaLevi und seinen frühen zionistischen Weggefährten gelingen, aus ihren Quellen eine alltagstaugliche Sprache für den jüdischen Staat zu entwickeln. Das Moderne Hebräisch ist inzwischen erwachsen geworden und hat sich selbständig weiterentwickelt. Aber noch immer sind zwei Drittel seines Lexikonbestandes – der Wörter, Ausdrücke und Sprichwörter – als biblischen Ursprungs erkennbar.
Der Vortrag wird in englischer Sprache gehalten, eine Übersetzung steht zur Verfügung.
Recording on Youtube (de/en)
Alte Sprache, Neue Sprache: Die Bibel und das Moderne Hebräisch
Old Language, New Language: The Bible and Modern Hebrew
Gastreferent
Dr. Ruvik Rosenthal, Tel Aviv, hat sein Lebenswerk der Erforschung des Modernen Hebräisch gewidmet. Er ist Präsident der Israeli Association fort he Study of Language and Society (IALS). In seinem Vortrag wird er uns seine Gedanken über den Zusammenhang von biblischem und modernem Hebräisch vorstellen.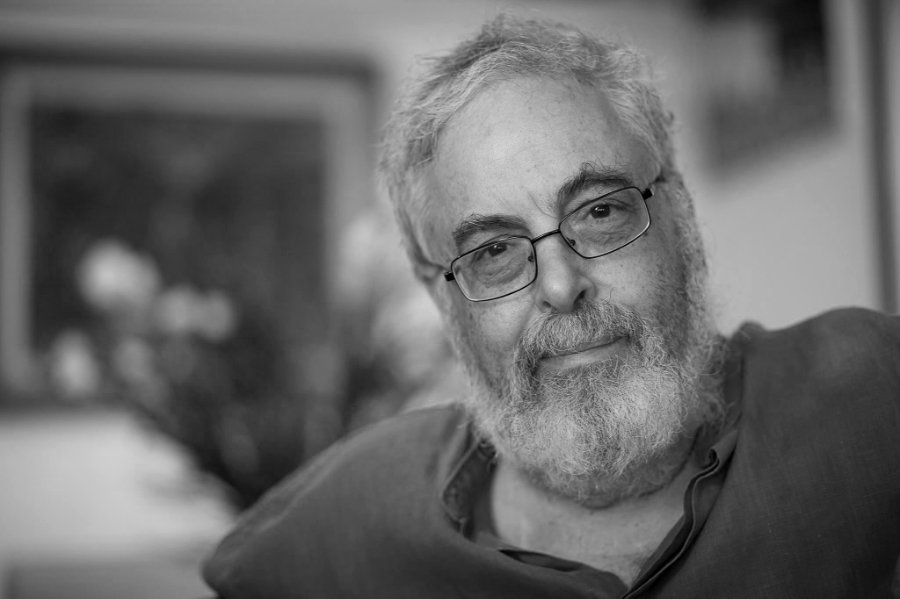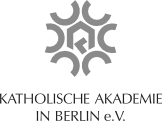 #intellectualdiaspora is an initiative by the Katholische Akademie in Berlin e.V.