Diasporic Knowledge – Rabbinic Dissidence
Public panel discussion in English with Prof. Yaacob Dweck (Princeton) and Prof. Marc-Alain Ouaknin (Paris),
moderated by Prof. Elad Lapidot (Berlin/Lille)
Diasporic Knowledge – Rabbinic Dissidence
Public panel discussion in English with Prof. Yaacob Dweck (Princeton) and Prof. Marc-Alain Ouaknin (Paris), moderated by Prof. Elad Lapidot (Berlin/Lille).
In 1665, Sabbetai Zevi, a self-proclaimed messiah with a large following in the Ottoman Empire and Europe, announced that the redemption of the world was imminent. As Jews everywhere rejected the traditional laws of Judaism in favor of new norms and abandoned reason for messianic ecstasy, one man observed this with horror.
Yaacob Dweck's book, Dissident Rabbi. The Life of Jacob Sasportas (Princeton University Press, 2019), tells the story of Jacob Sasportas, the Sephardic rabbi who was the only one to challenge the claims of Sabbetai Zevi and warn his fellow Jews that their Messiah was not the answer to their prayers.
Philosopher Elad Lapidot will join Princeton University historian Yaacob Dweck and French rabbi and philosopher Marc-Alain Ouaknin to discuss an intellectual who dared to assert the value of rabbinic doubt in the face of messianic certainty.
What can rabbinic anti-Messianic dissidence mean today?
Organisation: Prof. Dr. Elad Lapidot
Livestream on Youtube
September 11, 19h
Yaacob Dweck is professor of history and Judaic studies at Princeton University.
He is the author of two books: The Scandal of Kabbalah: Leon Modena, Jewish Mysticism, Early Modern Venice (Princeton University Press, 2011) and Dissident Rabbi: The Life of Jacob Sasportas (Princeton University Press, 2019). He has also written an introduction to the reprint of Gershom Scholem's Sabbetai Sevi: The Mystical Messiah (Princeton University Press, 2016). He is currently preparing a new edition of Ari Nohem by Leon Modena and working on a study of the early modern Sephardic rabbinate.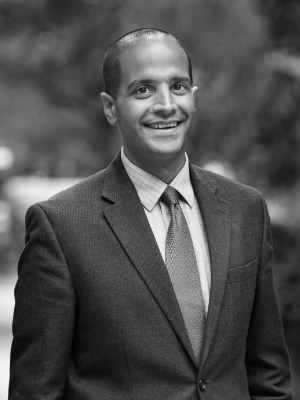 Marc-Alain Ouaknin is a rabbi and a philosopher. He holds a doctorate in philosophy and is the Director of the Centre De Recherches Et D'études Juives in Paris. He is also a professor of comparative literature at Bar-Ilan University in Israel. A major focus of his work since the 1980s has been to comment upon and extend the philosophy of Emmanuel Lévinas by comparing Levinas's writings to other Jewish texts—in particular to those of Hasidism and the Kabbalah. His work is in the continental philosophical tradition and emphasizes concepts current in French intellectual life.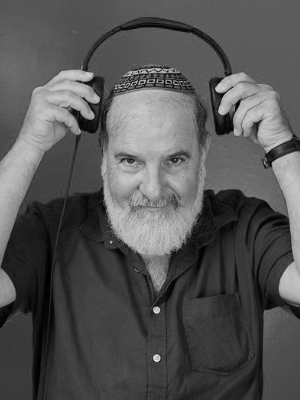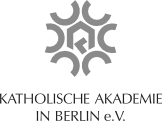 #intellectualdiaspora is an initiative by the Katholische Akademie in Berlin e.V.