From This Broken Hill I Sing to You:
God, Sex, and Politics in the Work of Leonard Cohen
A conversation with Marcia Pally & Moshe Halbertal
June 27, 2022, 7 pm
From This Broken Hill I Sing to You:
God, Sex, and Politics in the Work of Leonard Cohen
Leonard Cohen's troubled relationship with God is here mapped onto his troubled relationships with sex and politics. Analysing Covenantal theology and its place in Cohen's work, this book is the first to trace a consistent theology across sixty years of Cohen's writing, drawing on his Jewish heritage and its expression in his lyrics and poems.
Cohen's commitment to covenant, and his anger at this God who made us so prone to failing it, undergird the faith, frustration, and sardonic taunting of Cohen's work.
Both his faith and ire are traced through:
• Cohen's unorthodox use of Jewish and Christian imagery
• His writings about women, politics, and the Holocaust
• His final theology, You Want It Darker, released three weeks before his death
A Conversation with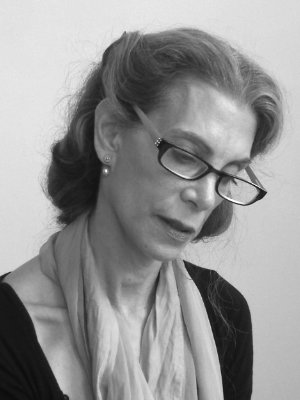 Prof. Marcia Pally, New York University / HU Berlin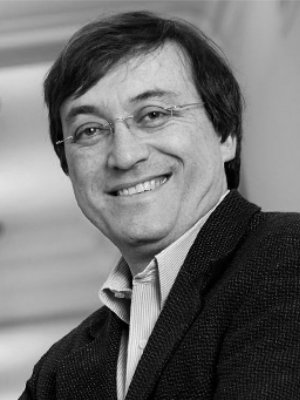 Prof. Moshe Halbertal, Hebrew University Jerusalem
Organizer
Dr. Stephan Steiner
Katholische Akademie in Berlin
Hannoversche Straße 5
10115 Berlin
Video on Youtube
Live Music with Noah Sadeh, Christian Kögel, Hans Otto and Roland Satterwhite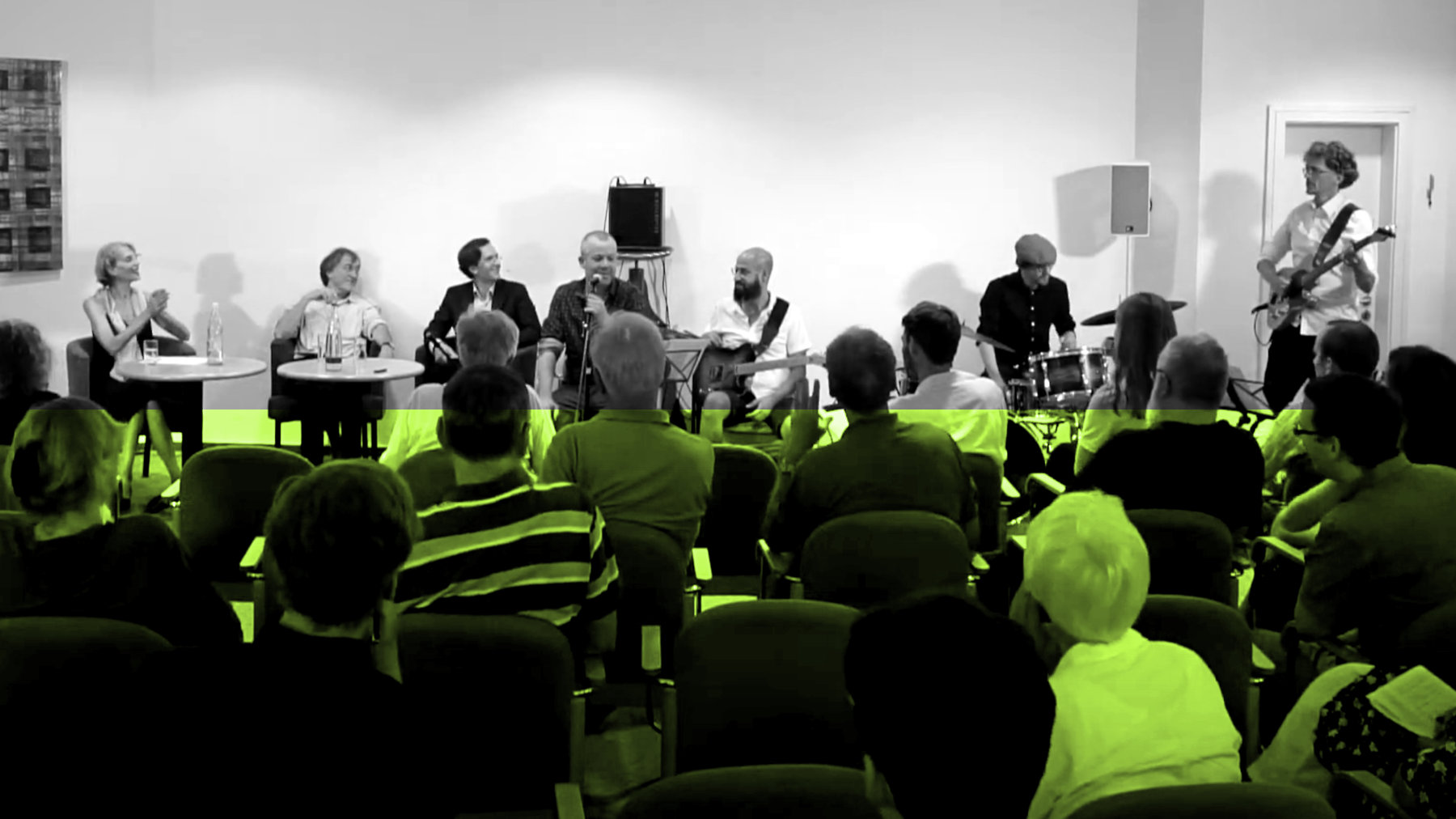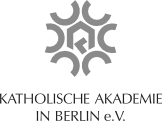 #intellectualdiaspora is an initiative by the Katholische Akademie in Berlin e.V.